When those initial stay-at-home orders went into effect back in March 2020, the mass shift to remote work seemed to boost productivity. But as this pandemic keeps bugging us even a year later, that productivity surge is now on the decline. While some organizations have seen a 5 to 8 percent increase in productivity within these last 12 months, most have suffered a 3 to 6 percent decrease in 2020 overall, according to Harvard Business Review.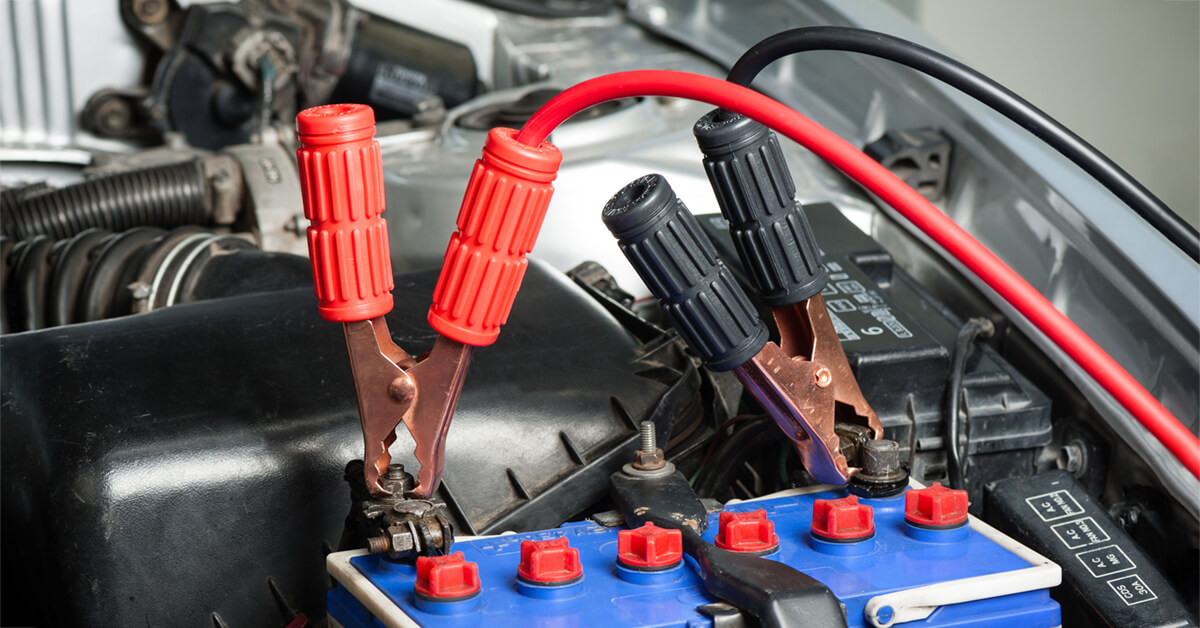 This is due to inefficient collaboration, mismanaged time, and a lack of overall connection or engagement, HBR continues. Moreover, 35 percent of workers often report less energy, 22 percent have difficulty concentrating, and 41 percent are burned out from their jobs, based on a poll from the Society for Human Resource Management.
What's more, mental health issues have gone out of proportions. Companies and leaders are actively looking for solutions to break the paradigm and improve mental health of their people.
Give me five!
No joke, this is serious stuff 🙂 If COVID-19 fatigue makes you feel unproductive, combat the slump and regain your stamina, focus, and motivation with these 5 strategies.
Start the day with physical activity
Consistent exercise is just as vital for the brain as it is for the body. When you begin each day with movement, you reinforce a productive mindset. In fact, according to a FitRated survey, employees who exercise in the morning before work notice a:
94 percent increase in energy
93 percent increase in focus and productivity
85 percent increase in problem-solving
Whether it's a run, a bike ride, or a yoga flow, make physical exercise part of your morning routine.
Get in the practice of daily goal-setting
Without specific, decisive goals to point you in a clear direction, it can be a challenge to find motivation and purpose. Even when there's no financial incentive to a goal, just the act of setting one on a daily basis can boost work performance by 12 to 15 percent, according to researchers at the Technical University of Munich.
Establish your main target each day and set out to achieve it before working hours are over. The thrill of pursuit and the pride of success are excellent motivators.
Optimize and organize your workspace
Whether at home or in the office, an orderly, efficient, and clean work environment can help minimize distractions and sharpen attention. A Harvard University experiment found that people in an organized workspace persist at a task 1.5 times longer than those in a chaotic, messy workspace. This persistence boosts self-regulation, which enhances productivity, the data continues.
Grow your business faster with better team communication!
Keep your office space as neat as possible to leverage this productivity-enhancing hack. To do so, remove clutter from your desk, furnish it with the right equipment, and make the whole area feel inviting. Simple organizational shifts can make all the difference in how your space feels, and therefore how productive you are.
Prioritize your tasks
"Time management is one of the greatest challenges to effective leadership in the 21st century. Unless you're careful, you might devote too much of your attention to unimportant tasks and too little to the most essential work," says Karima Mariama-Arthur, founder and CEO of WordSmithRapport.
The solution to ineffective time management, she points out, is prioritization, so allocate your tasks into the four categories below:
Do now! – These are urgent tasks that must be completed immediately, before you move on to any other assignment.
Schedule – These are important, but less urgent tasks that require you to set aside a chunk of time later in the day or week.
Delegate – These are high-priority tasks that should be given to a coworker who has more time or skills to complete them.
Eliminate – These are unimportant, non-urgent tasks that distract you from work. A quick example that comes to mind is Inbox Zero 😀
Allow yourself to pause for micro-breaks
If you feel tired, overwhelmed, stressed, or unenergized, it can be difficult to keep your brain focused for any significant amount of time. This is where periodic micro-breaks come to the rescue. These short pauses can last as short as 40 seconds, but the cognitive benefits can remain for several minutes or hours, reports the Journal of Environmental Psychology.
When the mind is able to briefly unplug from stimulation, it enhances your mood, restores concentration, manages stress, and increases overall performance.
Use these quick breaks to stand up and stretch, take a walk around your house or office, or simply close your eyes and take a few deep breaths.
Jumpstart your productivity
It's been a long year—both professionally and otherwise—so if productivity is hard to summon right now, just know that is normal. Fortunately, you can take steps to reclaim energy, motivation, focus, and persistence.
Use these tips to get a productivity jumpstart and feel better every single day knowing you'll get work done without spending more time doing it.