Coworking is a concept that's "younger" than the average millennial professional life. Yet it also seems to be hugely popular, trendy even. Projected coworking spaces follow a curve that resembles Moore's law. Every year, there are twice as many spots to fill. Either extensions or new spaces being open in a novel approach to build "uncorporations". However, the concept of coworking is as old as early human communities.
After all, coworking is people doing similar work in shared spaces. Unlikely collaborators pursuing mutually advantageous strategies for development. Sharing a workspace with friends, mentors, and the competition. In a sense, this is remote work with superpowers. And it is more than a trend.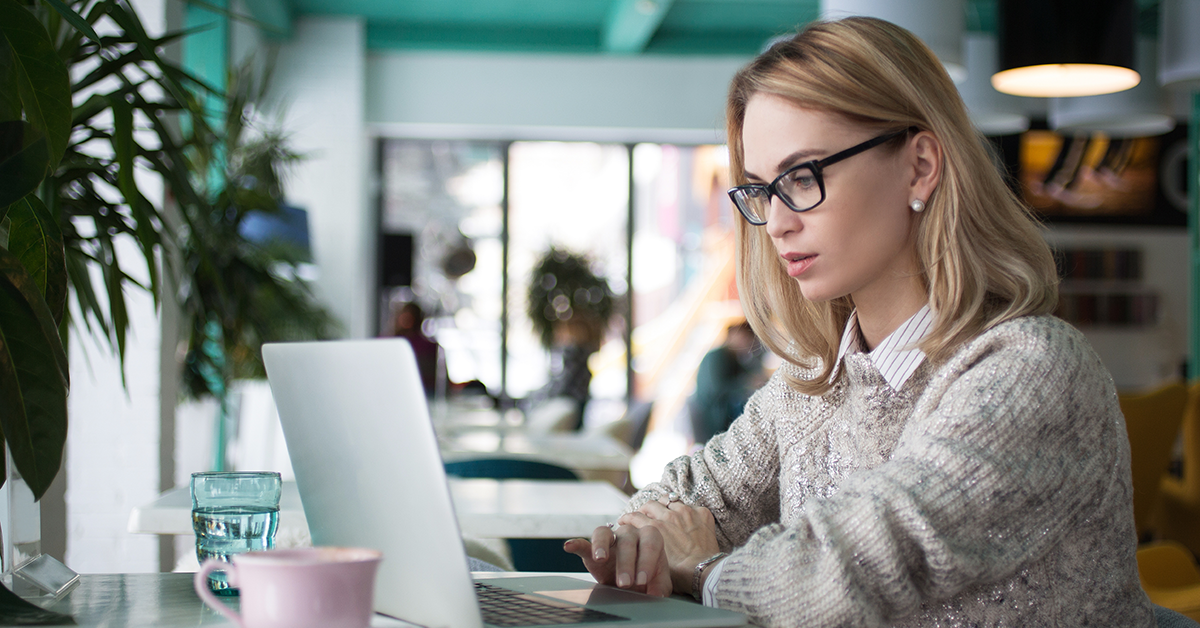 Coworking is rediscovering a functional unit of modern society. Either recent or old, the concept has its merits and an interesting history. Let's explore how you can benefit from coworking today.
Coworking is more than freelancing
Telecommuting may have gotten trendy in the last decade, but it actually started being "a thing" 20 years ago. With the right head gear and some training, you could work from home. And most of those people only used regular phones. Imagine that! Also, your company would rent smaller offices, among other things. Reduce costs at all levels, from security to equipment and even management.
Working from home was novel. Society at large regarded it as "not serious work". Yet, it had its utility. Flexible hours, working from home and family life. For many people, it meant affording to be parents.
Few would have expected it to become the thing it is today. Sure, Asimov's "Naked Sun" describes such a society in which telecommuting is the norm. But that's an entire planet on which people never leave their homes!
The past 20 years have seen freelancing become freedom and emancipation. People working from all over the world while travelling. As a self-starter, you could schedule your day and intermingle work and fun whenever you'd see fit. Better performing technology (bandwidth, among other things) allowed for more types of work from home.
From SAT prep tutoring over video chatting to doing the accounting, design, consulting, photography, etc. A rise in tech equated with a rise in freedom. And there are few professions that cannot truly benefit from these innovations.
Grow your business faster with better team communication!
Sure, firefighters, astronauts and prison guards can't really work from home. We'll just have to wait and see what the future holds for drones and robots of various kinds.
Freelancing is never enough
Firstly, working from home often means reduced accountability. Sure, working in your pajamas is great. But no supervision also means more procrastination. Though not by a lot, since a great deal of procrastination happens in the workplace too.
Secondly, freelancing means that your professional development is a lonely endeavor. Sure, you can do a lot of things by yourself. And online universities and nano degrees are there to help. Yet coworking offers you live humans to interact with and a lot of knowledge sharing to benefit from. When you interact with your knowledge channel, that's when you benefit more.
Lastly, working from home has changed. Sure, you can now hire highly qualified freelancers for a variety of projects. Not having them in your office means their work will not be 100% corroborated with everything else you've been doing.
It will be great work, no doubt, but at the end of the day, a team is a team. And teams synergize. It's increasingly clearer that working from home has issues that coworking can fix.
The upgrade most freelancers miss
Sharing a space for work does more than offer freelancers a space to do work. It's the community and the routine that people are after. Sure, to many people, home time is downtime.
People also appreciate having the option to run meetings. Besides, smart meetings are the new rage. Others simply need an active social component in their work hours. Or even use fancy equipment like 3D printers or facilities such as a healthy snack bar.
In a sense, coworking has something of a professional guild. But there is so much more that it can do for professionals. Many freelancers are interested in the social exchange and building knowledge networks. Others may be interested in future collaborative endeavors and career development opportunities. But one thing freelancers can do is "team up" and start a business together.
Think of it this way. As a free agent professional, you have the liberty to deploy your skills and knowledge as you see fit. In a coworking space, you can meet similar-minded professionals that share your background and that's helpful. What's more helpful, however, is that you can meet specialists that compliment your skills. Frontend and backend developers teaming up with a UX specialist, a full-stack digital marketer and a data scientist. Where could this go? Coworking allows for a lean way to generate and test start-up ideas. Wondering what's the leanest way?
Collaborative tech, a virtual coworking space
Coworking and collaborative tech are a powerful mix. You no longer work for a company; you're a free agent. You start your workday whenever you want, from home or a coworking space. You reach your workspot and join up with a global team of free agents collaborating on a new project. How does this happen?
If you're interested in coworking spaces as a way to develop professionally and network with other professionals, that's great. Should you want to take it to the next level, try a collaborative teamwork solution.
Particularly one that allows you to set up a team and have full accountability working on projects. Better yet, a solution that allows you to track contributions, solved issues and team progress. You could even benefit from high-end features such as AI limiting interruptions. This all comes on top of one-to-one and group chat with file transfer and screen sharing, voice and voice calls. Ah, let's not forget the intuitive onboarding, a feature which allows new members to fit in and understand their role on the team faster than usual. Overall, you have something to think about.
Tomorrow, today with virtual coworking spaces 
In teams, what you want is effective communication. This is even more important with remote teams. And this is strange,  because there are so many options to choose from. Somehow people end up voice calling through one app, chatting or texting through another, sharing files through whoknowswhat, so on and so forth. It seems like they can't agree to use just one thing for all these needs.
What's important is that tomorrow is here today. Running smart meetings can be a breeze as long as you're using collaborative teamwork solutions. Want to run a pro meeting from any space? It's as easy as turning your computer on. Virtual coworking spaces are the next wave, and you can do it today.
Imagine your start-up meetings with freelancers from all over the world. All gears in motion, all geared in focus. Your team can meet whenever necessary, with full accountability. Everybody engaged. Collaborative teamwork meets coworking. All at your fingertips.
Seriously, go online now. Find some people you'd like to work with on your next idea. Ideas are a dime a dozen. Do the work and test your idea. Find those people and meet up with them in a virtual coworking space.