When you think of brand image, is your focus on external marketing plans like social media campaigns, fonts and logos? While these are crucial to your brand communication strategy, how the business communicates internally is just as important as how it's presented externally.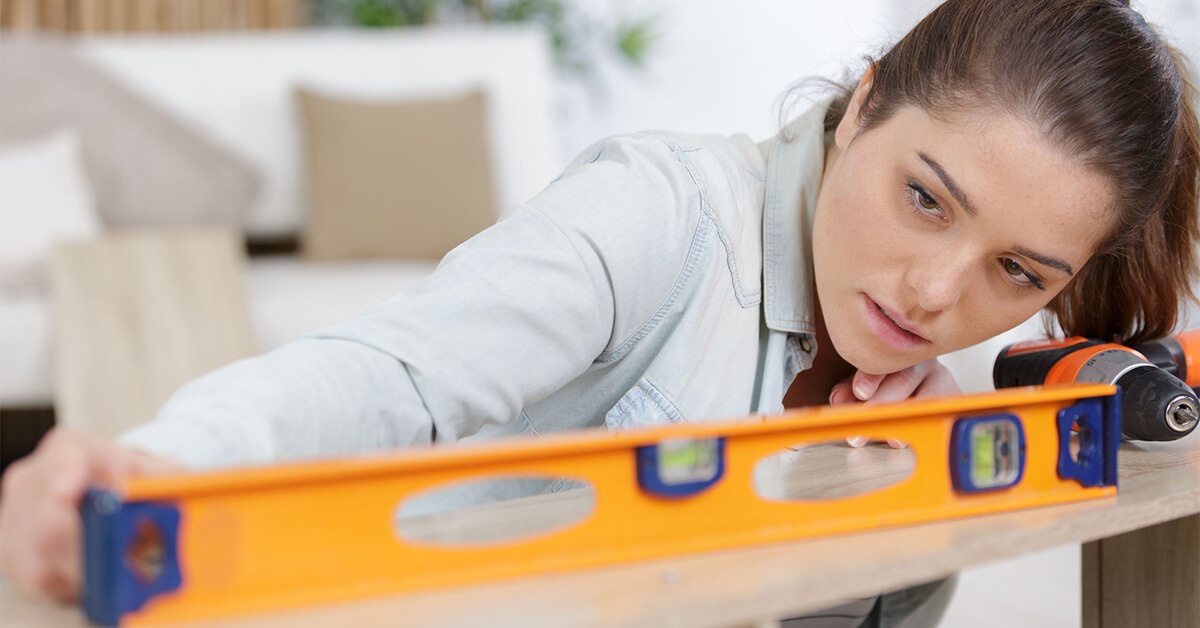 Remember that your employees are the ones who have to sell your brand, whether they're writing blog posts or talking to customers. Yet, just 27 percent of employees believe in the purpose and core values of their employer's brand, according to a Gallup survey. This calls into question how employees can effectively communicate your brand to the customer, which in turn affects customer experience.
Consistency is key
The solution here is to align your internal and external communication to create a culture that unifies your team and brand image. When you prioritize both ends of this spectrum, the result is a team who advocates for your business on the frontlines, leading to more audience recognition overall. In fact, brand content shared by employees has a 561 percent further reach than content shared by the actual company, as reported by Forbes. 
"Consistency within translates to consistency in the external market. Customers have multiple touchpoints with companies, and each point of interaction needs to emphasize the same messages. If an employee in customer service, accounts receivable or anywhere else in the organization does not represent the brand, it demonstrates to coworkers and customers that the company itself does not entirely believe in its own message," explain experts at Bailey Brand Consulting. 
Integrate your brand and internal communications with these simple tips.
Build your brand into your company culture
A whopping 61 percent of new employees receive no education on the company's mission, values or culture, according to TalentLMS. If these team members don't know what your business stands for, they won't be equipped to reflect and demonstrate this in their interactions with customers.
Grow your business faster with better team communication!
Bring your internal communication in line with your brand communication by educating employees of the "artifacts" of your culture. "Artifacts are the core business activities, processes and philosophies that characterize how and organization does business day-to-day. Identifying these traits—and assessing their importance in light of current business objectives—is a way to manage culture. Three broad concepts help identify the traits specific to a culture," explains SHRM.
This starts with leadership, who needs to define these artifacts first. Once developed, they need to be shared and reinforced company wide so employees can use them as guideposts for interacting with customers.
Be consistent with brand message internally
Brand consistency is as important internally as it is externally. As Stacy Jackson of Clearvoice explains, "When your internal audience understands and embraces the brand, the more consistent the delivery of the brand experience will be to customers."
To ensure this consistency, focus on a few key areas:
Onboarding. Your brand values should be consistently explained to every new employee.
Provide swag. Employees will better remember branding when they see it everyday. Give away branded mugs, pens and other office goods that will be used consistently.
Clearly define value to the brand. Make sure everyone knows how important their role is  to the brand as a whole. Jackson explains, "Develop collateral to explain each department's role in the fulfillment of your brand promise."
Use a team communication app to keep them engaged with the brand. For example, we use Hubgets Team Board as the virtual water cooler where all employees virtually meet and discuss. This way, even remote workers are kept engaged to every day company life and get its pulse. And new employees are onboarded much faster and more efficiently.
Publicly praise "on brand" behavior from your team
Once you've built branding into your company culture, the next step is to affirm employees for embodying what the brand is all about. Tenet Partners explain that rewarding employees for exemplifying the brand values, "breeds a culture in which employees feel nurtured and inspired to act on-brand. To truly make the brand a part of your culture, you have to make it personal for employees."
What's more, the employees who continually bring and communicate the brand values internally can be valuable assets for the company. Tenet Partners continue: "Employees who receive frequent reward and recognition are your true brand ambassadors. These people naturally model the on-brand behaviors to those around them. Leverage these employees by using their approaches to inform and support recruitment, onboarding and training."
Finally, don't forget to take these internal efforts public when applicable: 65 percent of consumers make purchasing decisions based on whether a business treats its employees well. 74 percent trust companies who are authentic and transparent in their internal workings, according to this Strategy Global Consumer Pulse Research.
Honor team members who are exemplifying the company brand. That can be achieved through social media posts and email marketing updates. Show customers that your employees walk and talk your brand.
Align internal and external brand communication
Treat employees like your audience. Make sure that they're seeing consistent brand messaging, that they understand the core values that make your business run, and that they feel like rockstars as often as possible.
When you do, you may find the customer experience is more effective and memorable, further improving your brand recognition and value.