In the push for creating a great website, developing a social presence, and providing an overall positive user experience, it's easy to forget about the foundation of your business: great customer communication. This element is critical to the success of your business like SEO is to the success of your website. Without it, you'll struggle to bring on customers, retain clients and build a brand that's known for a great customer experience.
In fact, 80 percent of customers say they want speed, convenience, knowledgeable help and friendly service in customer experience interactions. This means that great communication, which is a factor in all of these areas, is critical for your business.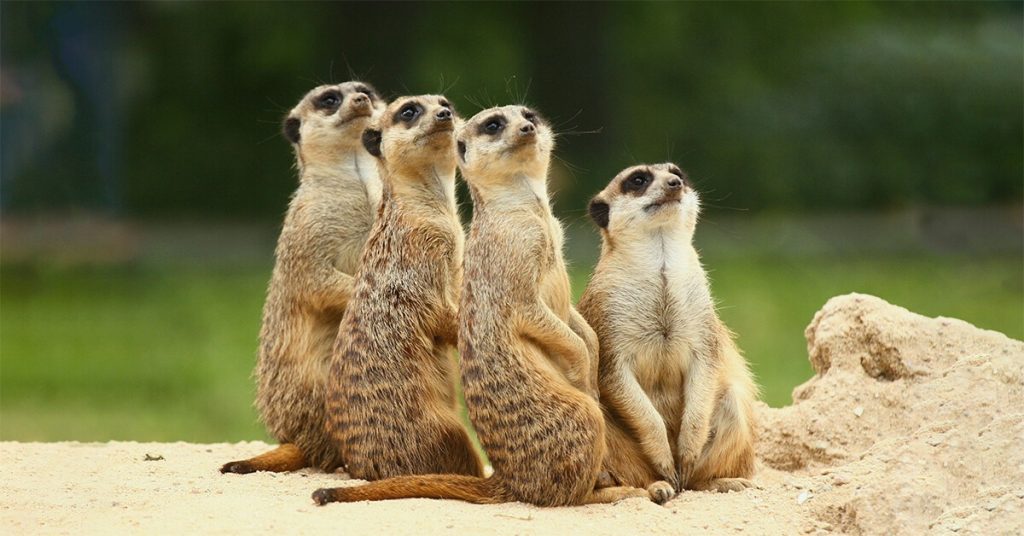 And that's not all. Great customer communication benefits every facet of your business. Let's look at how the benefits of SEO – customer acquisition, customer retention and branding – can be seen when you master great customer communication as well.
Customer acquisition
Great content communicates so your reps don't have to
A large part of search engine optimization (SEO) is the content (i.e., words and copy) on your website. That content comes in the form of product descriptions, blog posts, landing pages, customer reviews, or FAQs. All of this content helps search engines crawl and then rank your website, which allows your target audience to find you on Google or Bing.
While you may think this content is informative and helpful for the customer, you could be missing vital information. Drift's 2019 State of Conversational Marketing report asked consumers what they struggle with most on a website. The number one response was "can't get answers to simple questions."
Grow your business faster with better team communication!
When you create great content, that's not only SEO optimized, but also based on the real issues your customers are having, you weed out unnecessary questions for your reps to answer. In turn, this means your team can focus on serious inquiries, allowing them to better serve every customer they speak with.
Customer retention
Customer communication directly correlates to customer retention
Great customer communication can be a defining factor in retaining customers. According to data from American Express, 33 percent of consumers will switch companies from one single bad service experience. Which simply means that the foundation of a great experience is communication.
Customer experience is also a make-or-break when it comes to loyalty or word of mouth recommendations. A survey by Temkin Group found that 87 percent of customers that had a very good experience would purchase from the company again, and 79 percent would recommend the company.
Raymond Joabar, Executive Vice President of American Express, explains: "More companies realize that delivering great care is not just the right thing to do; it also makes great business sense. Seven in 10 U.S. consumers say they've spent more money to do business with a company that delivers great service."
They also found U.S. consumers spend 17 percent more with companies that deliver excellent service. That service stems from the quality of your customer communications.
Branding
Customer communication shows your company values
Think about it! What would a customer think if they called your company, asked a simple question, and got a snide response from one of your reps? That you don't care about them, perhaps that your training is poor, and that they don't matter to your company.
In all likelihood, none of these things are true, but without great communication, the perception of your business – your brand – starts to be associated with these negative experiences. These interactions are just one way to communicate your brand and company values to customers, which makes it critical that your account managers and sales reps get it right.
To get your customer-facing employees moving in the right direction, Experience Investigators suggests a few ways to use communication to drive brand loyalty:
Communicate after the first transaction. Tailor your conversation to each individual customer.
Remember every customer. This means streamlining internal communication so every employee has the same information.
Stay in tune to customer needs and interests. That's a simple way to create long-lasting customer relationships.
Customer communication is as important as SEO
Don't get so distracted by optimizing your website that you forget about the foundation of a successful business: great customer communication.
Get it wrong and you risk losing leads, driving away customers, and damaging your brand.
Get it right and you'll quickly reap the benefits of great customer communication for your business.