Remote work delivered by a virtual team has been an increasingly popular workplace trend over the past decade. However, given the COVID-19 pandemic, the entire global workforce is participating in a mass work from home experiment. A recent MIT survey found that more than 34 percent of workers switched to telecommuting in April due to stay-at-home orders.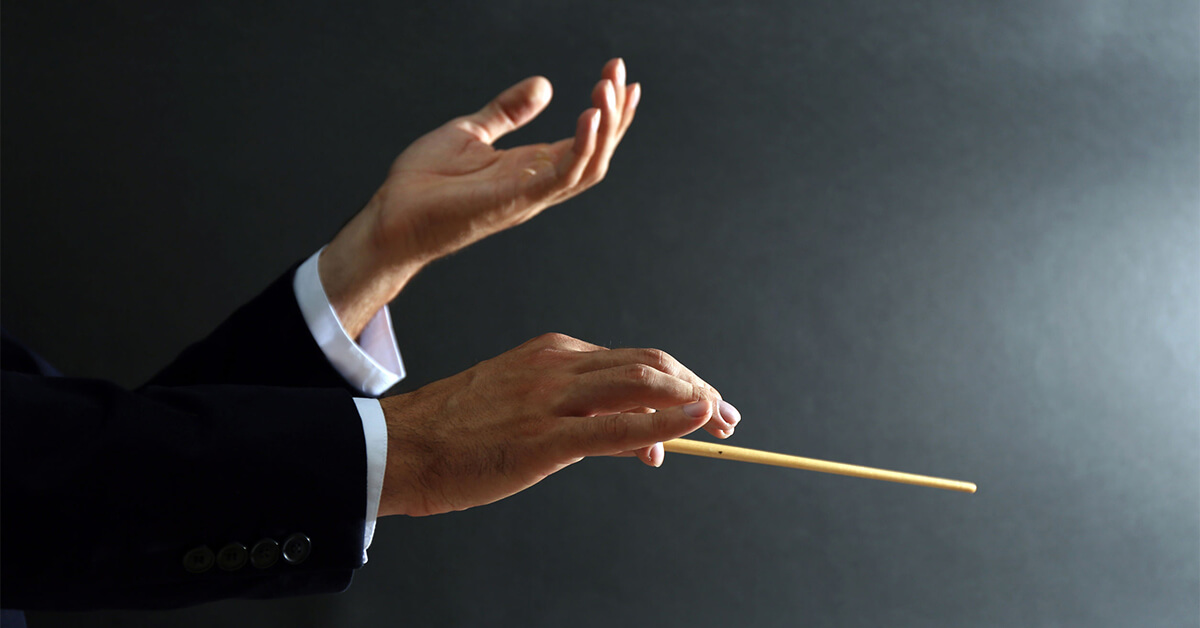 Many professionals find themselves leading distributed teams via a crash course in remote management, some without any prior experience. One aspect of a virtual office that can be particularly difficult to master is teamwork. Without in-person standups or brainstorming sessions, how can you effectively get things done?
Five leadership strategies in time of a pandemic
Taking hints from seasoned remote leaders, here are 5 strategies for how you can use real-time teamwork to better lead your virtual team. There are many paths that can be followed and I'd love to read your ideas in the comments section below.
Set up communication guidelines
First and foremost, we need to speak about communication. Yeah, I know it might sound funny, but think about it for a moment. We live and work in a day and age when always available is the normal way. However, just because your remote team can collaborate in real-time, all the time, doesn't mean that they should. In fact, it can get in the way of their productivity.
Jeff Hyman, a lecturer at Kellogg School, who once led a remote team of 70 people, explains that while there's a need for overcommunication, it's a fine line to walk:
"Overcommunication doesn't mean opening up this fire hose with a lot of noise, copying everyone on every single email and inviting everyone to every single Zoom meeting […] When we did that, everyone sat around reading email all day just trying to keep up with the information flow."
Instead, Hyman suggests setting up communication rules for which channels to use and how, based on importance. For example, email is best for non-urgent messages, while real-time communication platforms, like chat, are best for getting immediate response. Identify the channels and implement the rules team-wide.
Make time for virtual meetings
We have more digital platforms to communicate than ever before, but the meaning of your message can still get lost in translation. Someone might read into a text-based note and take away a different context than what was intended by the sender. Because emotional cues and verbal tones don't come across through text, phone calls and video chats are necessary tools for leading a remote team.
Using these forms of communication results in increased closeness and engagement for your team. Make time for voice or video calls at least once each week with the group and once each month with individual employees.
Document expectations
Too many leaders communicate via a stream of consciousness and think it's enough to rattle off a quick email or message when a new task, idea, or question pops into their mind. And having it documented in an email is better than nothing, right? Wrong!
Teams still need a central hub where they can collaborate in real-time, seeing tasks, assignments, and progress.
Project management systems provide the perfect platform for recording projects, expectations, and updates. Use them and streamline everybody's work.
Consider a buddy system and a virtual watercooler
As a manager, you can't be everywhere at once. You may have started this quarantine period with the mindset that you'll touch base with everyone once a day. But then, reality struck 😀 Especially during these stressful times, you don't want to add more responsibilities to your plate, causing you to over promise and under deliver.
A recent survey found that newbie remote workers are most likely to experience loneliness. What's more, 30 percent say the lack of community challenges their happiness the most. That's why you need to find ways to foster a sense of belonging among your virtual team members.
To make sure everyone has mutual support, implement a buddy system between coworkers. Assign team members to each other, so they have a colleague to turn to with questions or concerns, or even just for a friendly chat when the isolation sets in.
Grow your business faster with better team communication!
In the same time, keeping the team engaged also helps a lot. For example, we use the Team Board in Hubgets as our virtual watercooler. Here we keep in-sync with the company's life and get to share with our teammates what we've been up to. Likewise, group chats based on topic — we call them Topics in Hubgets — streamline communication for various projects, teams or even subjects of interest. Ever since the work from home has been in place, topics like Books, Music, Did you know? were added by my teammates and are deeply enjoyed 😎 And you know what — it truly helps you feel closer!
Both these approaches have benefits. Not only will they evenly distribute some of your responsibility of checking up on everyone, but it will also foster teamwork and companionship among your staff.
Promote a relaxed attitude
As a leader, model a relaxed attitude and take the tact of not sweating the small stuff. Kate Lister, president of Global Workplace Analytics, explained to Vox: "The dog is going to walk through the meeting, your child is going to walk through. Period. We've just relaxed our standards to that. Maybe it will bring us closer."
Be understanding of your team's new normal and the fact that it's not very normal compared to what they are used to. Set the precedent of accepting that small mistakes will happen. Reinforce that these changes are okay and help everyone learn to navigate their new environment.
When you take a relaxed approach to this stressful change, your team can follow suit, resulting in a more understanding and cohesive ecosystem.
Set the foundation for your virtual team
The steps above will help you set the foundation of real-time teamwork for your (newly) virtual workplace. Once you lay the groundwork, you need to trust your team to perform and deliver. Tsedal Neeley, professor at Harvard Business School, sums it up nicely:
"This is an era and a time in which we have to heed Ernest Hemingway's advice: 'The best way to find out if you can trust somebody is to trust them.' You can't see what people are doing. But equip them in the right ways, give them the tasks, check on them like you've always done, and hope they produce in the ways you want them to. We have all of the technologies we need to not only do work but also collaborate."
Now it's time to use your digital tools and heed the advice of teleworking experts. Promote real-time teamwork for your remote organization while driving productivity, understanding and connectedness. And stay safe!