Social media has become one of the most powerful tools to connect with customers in this century. Human behavior has changed when it comes to forming bonds, conducting research, and deciding whom to listen to. When used correctly, social media can help you grow your leads with social selling.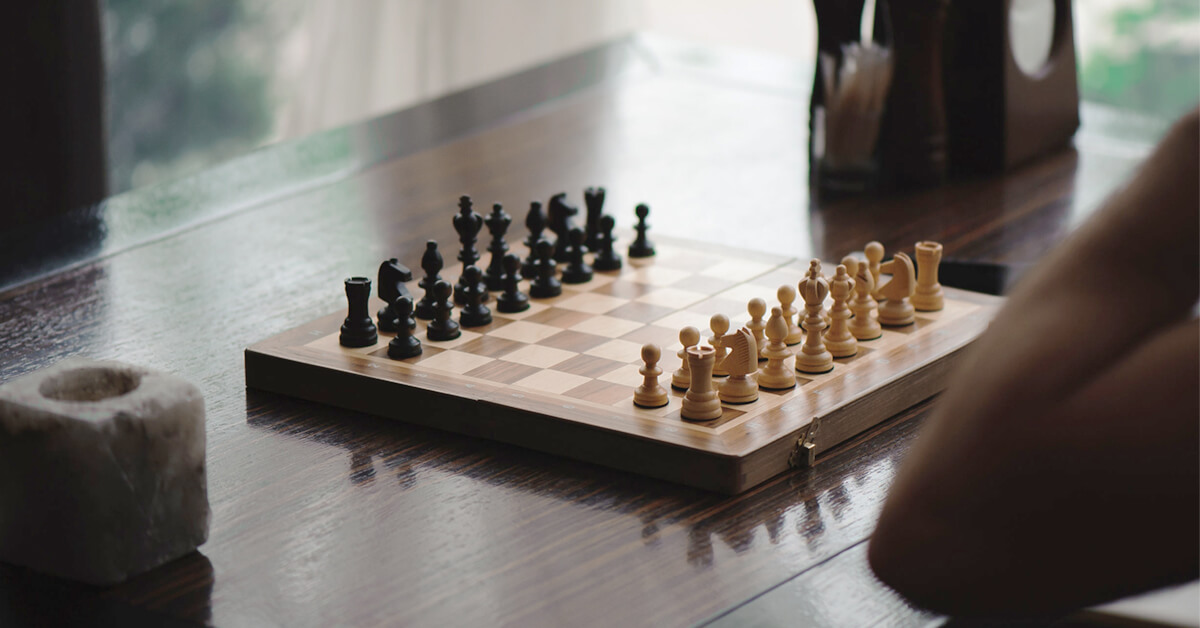 This guide will walk you through the basics of social selling on LinkedIn and how to do it effectively.
Why LinkedIn?
Of all the social media channels, LinkedIn might be one of the most underappreciated. Instagram and Facebook are considered fun while Twitter is a top source for breaking news. LinkedIn, the professional social network, is often seen as a placeholder for online resumes and job applications. Yet, if you're selling to the B2B audience, not focusing on this critical platform is an expensive mistake.
In fact, according to LinkedIn, four out of every five LinkedIn members are the people who drive business decisions. This means 80 percent of the people who are active on the platform have some say over what vendors their companies work with and what services they use. From a numbers standpoint, there are 180 million senior-level influencers on the site, 10 million members of the C-Suite, and 63 million decision-makers.
Do these sound like people you want to reach?
LinkedIn is the most powerful platform for reaching decision-makers who are ready and willing to have high-end professional discussions. Your job is to bring the quality they expect.
What is social selling?
Social selling falls on the plate of the sales department—not marketing—and the social part is where the sales are taking place. As such, there are a few key elements that define social selling:
It's targeted. Social selling doesn't mean reaching mass audiences with general social media posts. The focus is on connecting on a personal, one-on-one level, often through direct messages.
It's authentic. The goal is to form strong connections with leads and customers. The relationship comes before the hard sell.
It takes time and patience. You can't build a relationship overnight. You have to work through it, step by step.
Here's an example of social selling in action. A salesperson connects with a few potential leads by filtering LinkedIn's search tool, based on their target audience. After finding those people, this person sends a message showing genuine interest and curiosity. The goal of this message is not to get on a call, but to get to know the person. Perhaps after 2 or 3 messages, they suggest a phone call, using what they've learned in the online conversation to tailor the pitch.
Grow your business faster with better team communication!
This takes time, but it also fills your pipeline with valuable leads, with whom you've already built a rapport. Valuable leads have the good habit of transforming into sales prospects. And some of such prospects turn to be really fabulous customers later. Social selling done right is totally worth it!
Tips for effective social selling
Once you have a grasp of how social selling works, you can put it into practice. There are a few top tips to follow to maximize your chances of success.
Update your profile. People are naturally skeptical of a profile that is incomplete or vague. Let people know who you are and why they should connect with you.
Share content that helps your clients. Post insightful articles and ebooks that show you walk the walk and talk the talk. Share details about conferences and upcoming webinars that people might want to attend.
Respond to people who ask for help. Join in on existing conversations. Offer advice to people who need help and use your expertise to take sides on professional debates. You don't always have to be the one to start the conversation.
Take advantage of advanced search. When looking for prospects, filter your search results by seniority level, company size, industry, and connections of other colleagues. Don't waste your time selling to the wrong person.
Ask people to introduce you. If you find secondary connections and want to create a personal connection right off the bat, ask for an introduction from a mutual colleague. This person can talk you up and establish your reputation, saving you valuable time in the relationship-building process.
Social selling is also a learning-by-doing process. Within a few weeks, you should have an idea for what works for you based on your sales strategy and personality. From there, you can build on these tips and help others in your department to improve their social selling game.
Long-term work yields high-quality results
One of the most important things to remember with social selling is that it takes time. If you try to rush into a sale or push your products on decision-makers who have already told you they need more time, then you're going to lose that lead.
It's better to build a handful of strong relationships than cold-selling dozens of people who aren't interested in what you have to offer. Take the time, be consistent and considerate. And keep on selling!